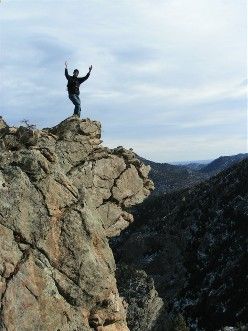 Deadlines got you ready to jump? Relax--we are an action-oriented group, and are here to help you get positive results fast.
This site will allow you to request an estimate or send a file 24 hours a day from the comfort of your desk.
Feel free to call us at any time--we always want to talk to you & help you solve problems.
CREDIT APPLICATION: To download a credit application, click on the picture. Then print it, complete it (don't forget to sign!) and mail or scan & email back to us.

Photos throughout our site (c)copyright and courtesy of Joseph Kreydatus.