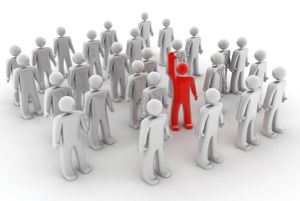 Guiding Principles
We care--and we show it by helping catch typos, asking questions and watching for consistency. We can suggest changes that might save on your budget, if you wish. We think about how you will use, handle, or distribute the job. We care about how your job looks to your customers and performs for your marketing plan.
Founded in 1992 on the belief that more mid-size high performance vendors service the printing market better than huge conglomerates do. We get to know the customer and the way they like to do business. Would you prefer to be a "big fish in a small pond" -- rather than -- "a needle in a haystack"?
We invite you to sample our service on your next project.